GT-Ride was the first Project I worked on at
Artificial Rome
 as intern. Torsten the senior developer made cool stuff about generative design, tracking smartphone movement and creating 3Dimensional racing tracks that needed a selfmate physic engine.
They developed applications for android, IOs, Facebook and also a stand alone version for the IAA in Frankfurt. My job was to develop a blob tracking in vvvv from scratch for the xbox kinect which was needed for the exhibition. Therefor i also designed a pillar for players and the steering wheel. Beside of my business I made coffee for everybody like a classical intern.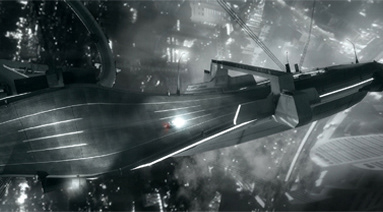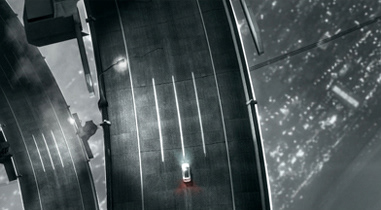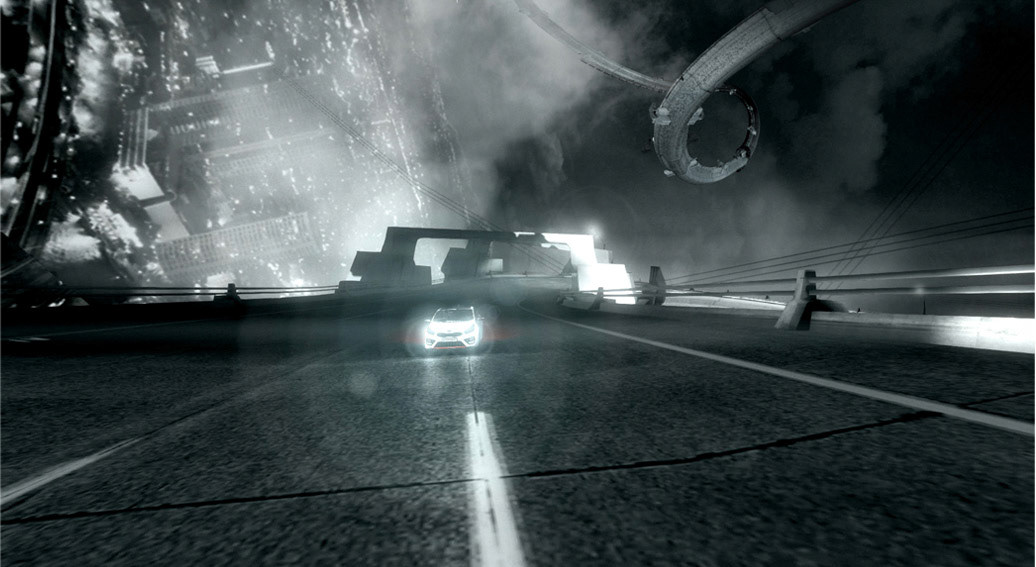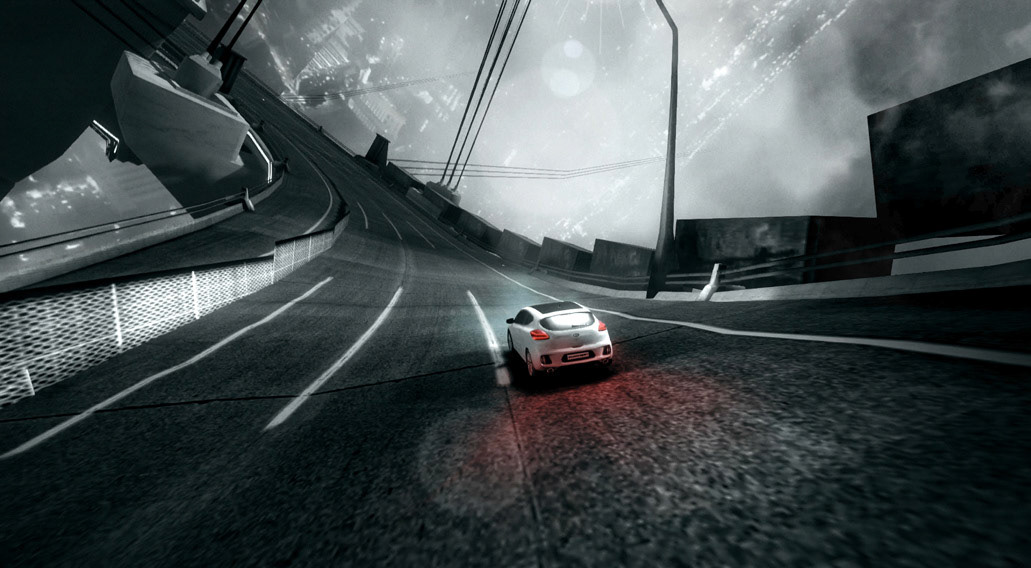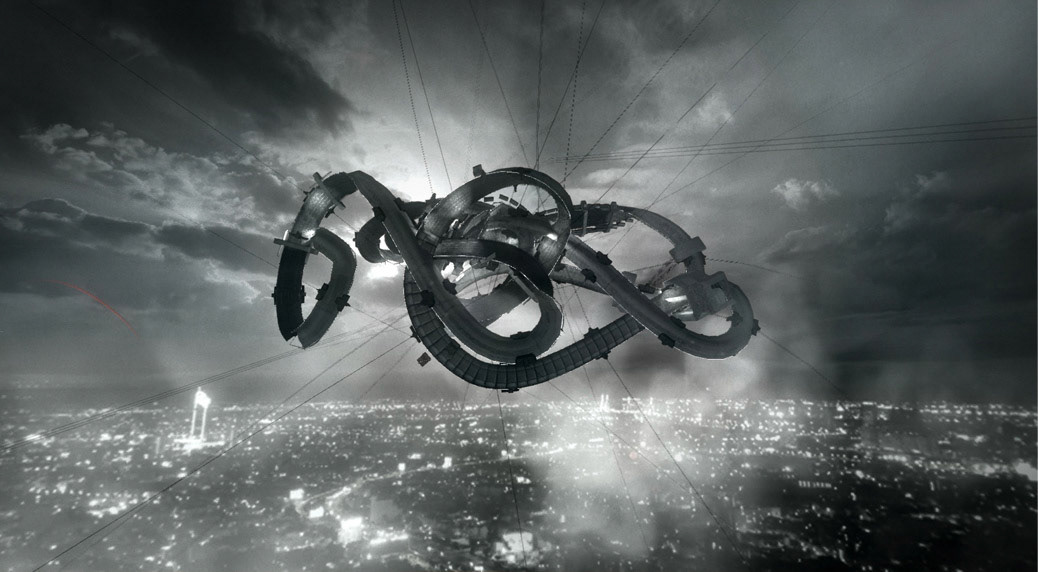 As part of KIA ́s exhibition, GT RIDE was presented at the International Motor Show IAA 2013 in Frankfurt a. M. With a wall of 9 x 55" displays, a kinect sensor and a racing wheel, visitors to the fair could enjoy the game as an interactive installation. By moving their hand in midair they created complex tracks within seconds, in the next step, they raced the originated tracks by using the wheel. The faces of the visitors showed us: That ́s one hell of a ride.