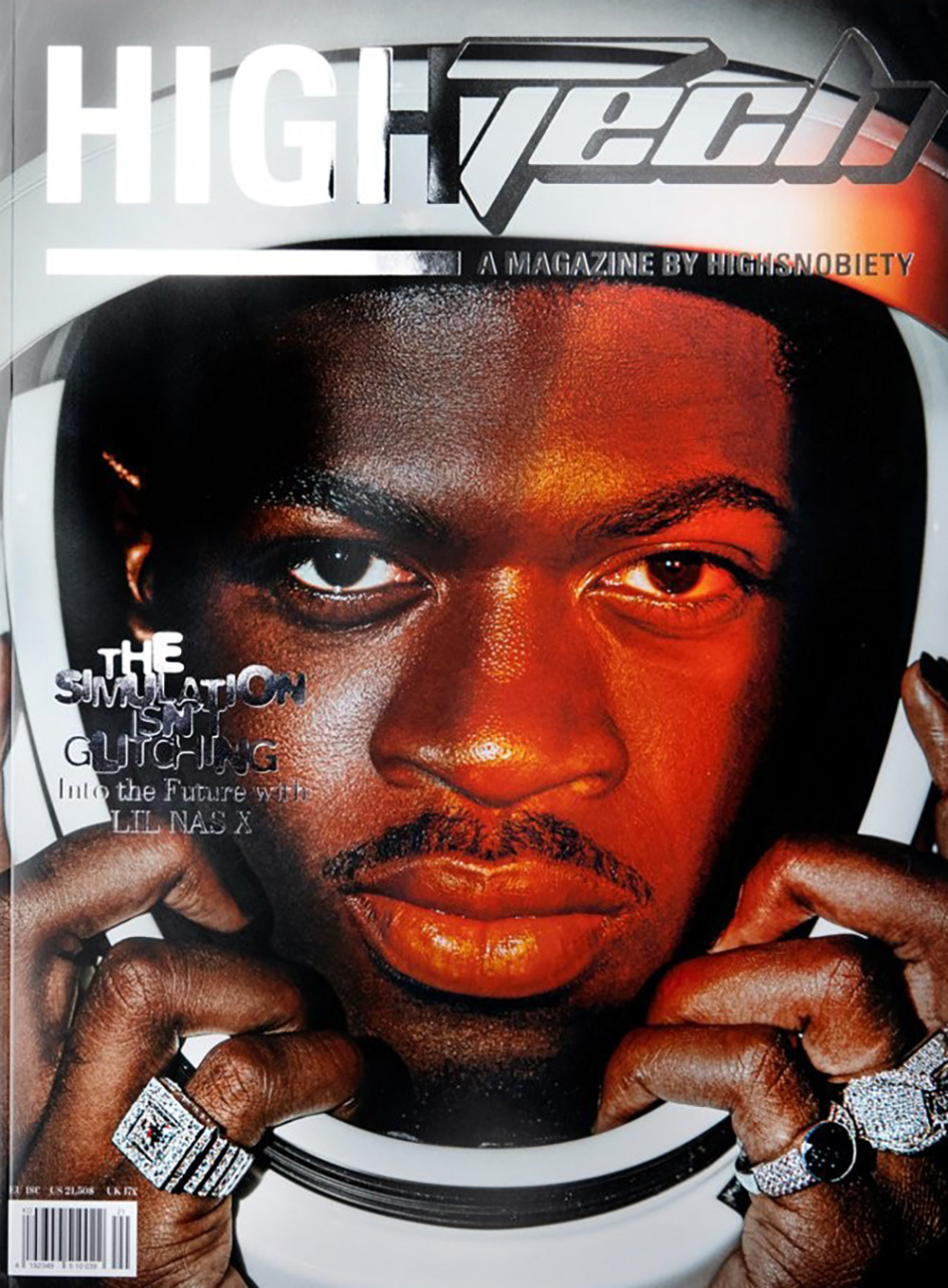 EDITORS NOTE
A Magazine by Highsnobiety returns with its gaze fixed on the future. Featuring Lil Nas X on what tomorrow holds, alongside chats with Juliana Huxtable, Naomi Osaka, Janaya Khan, Wim Hof, Jamaal Bowman and many others. Our hi-tech holiday gifting issue includes 51 pages of merch, robes, gadgets, technical gear and more. Plus four artist showcases, a takeover by Civilization NYC, a conversation between Marc Jacobs and Hans Ulrich Obrist, a brief history of the webcam and a sidereal trip through Club Future.
Find below five augmented reality experiences. Each QR - code links to one of the Experiences, hosted within the HIGH SNOBIETY instagram account.
We created the entire experience, beginning by Concept development, 3D modeling, Spark AR development to launch. Care+ package for High Snobiety.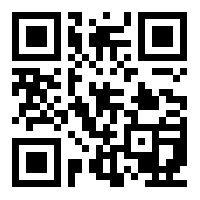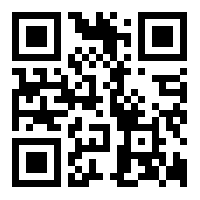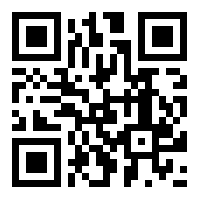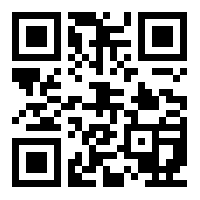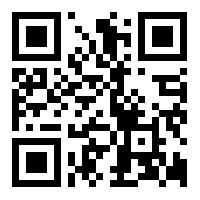 Scan one of the QR codes to launch an AR Filter on instagram. Once the Filter is loaded put the image of the product page in focus to start the augmented experience.